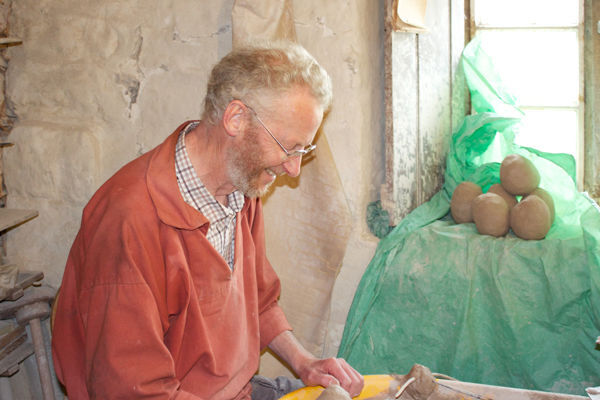 Background
Nick began potting in 1972 when he joined John Leach for an apprenticeship at Muchelney Pottery. Apart from a three month stint working with Brian Newman at Aller Pottery, Somerset in 1976, Nick has remained at Muchelney Pottery as a Master Potter for more than 35 years.
Nick's days are spent producing the catalogue range of oven-to-tableware at Muchelney Pottery. Parallel to this he has developed his own, signed range of work where he explores surface detail, creating distinctive pieces.
2009 saw Nick begin a new journey exploring the possibilities of oxidised firing in an electric kiln. He also continues to wood-fire his pots in the three-chambered climbing kiln at Muchelney Pottery.
Nick Rees is a Fellow of the Craft Potters Association and a Full Member of The Devon Guild of Craftsmen.
Born 1949
View the work of Nick Rees
Exhibitions:
2000 Walker Galleries, Honiton, Devon – Ceramics 2000, group exhibition
1997 Church House Designs – solo show
1996 Pyramid Gallery, York, group exhibition
Rufford Craft Centre, Nottinghamshire – 'Ash Glazes',
Group exhibiton Bettles Gallery, solo show
1995 Church House Designs, Congresbury, Bristol, solo show
1994 Alpha House Gallery, International Fine Ceramics, group exhibition
1992 Alpha House Gallery, Sherbourne, Dorset, solo show
1991 Yeovil Arts Centre, joint exhibition with John Leach
1990 Bettles Gallery, Ringwood, Hampshire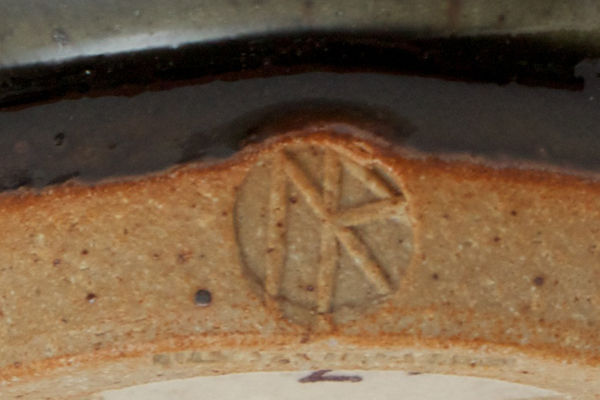 View the work of Nick Rees