9A Hove Place' Christmas Show 2012
We had a great first weekend with sales of ceramics, sculpture, textiles and paintings. Plenty of mulled wine and mince pies consumed. Thank you to all our visitors for supporting us.
Below images from the show taken just prior to our preview: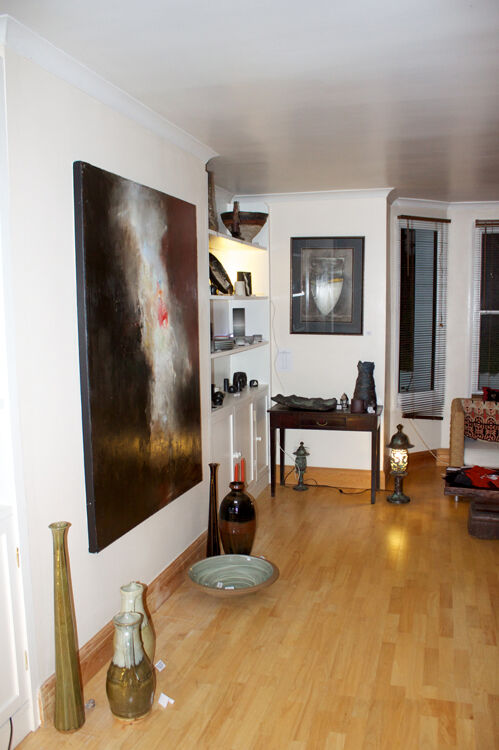 Above Ceramics by Jack Kenny and Mark Griffiths below the large painting by Justin Weeks. On the far wall ceramics by Robin Welch, Dan Kelly, Jin Eui Kim and Charles Bound.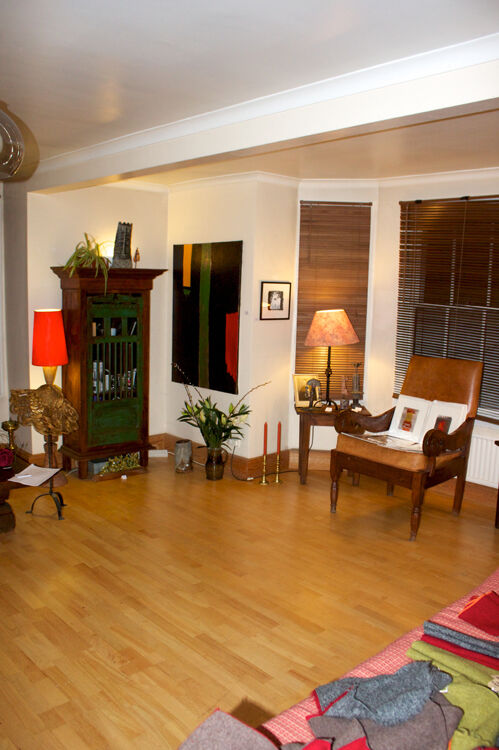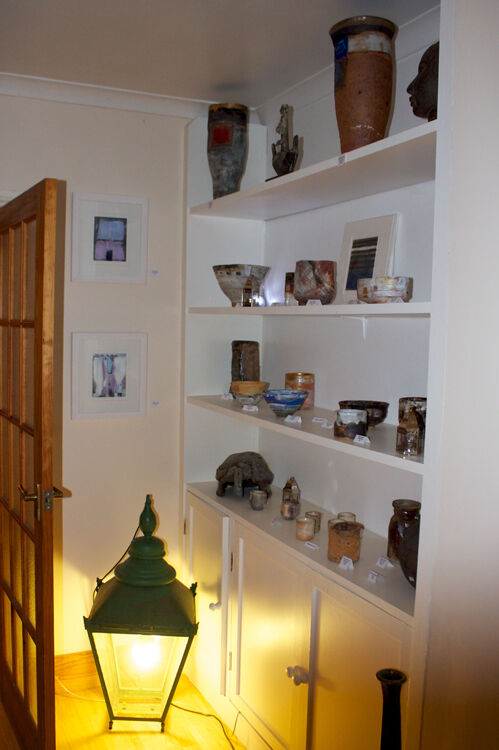 Above work by Charles Bound and Robin Welch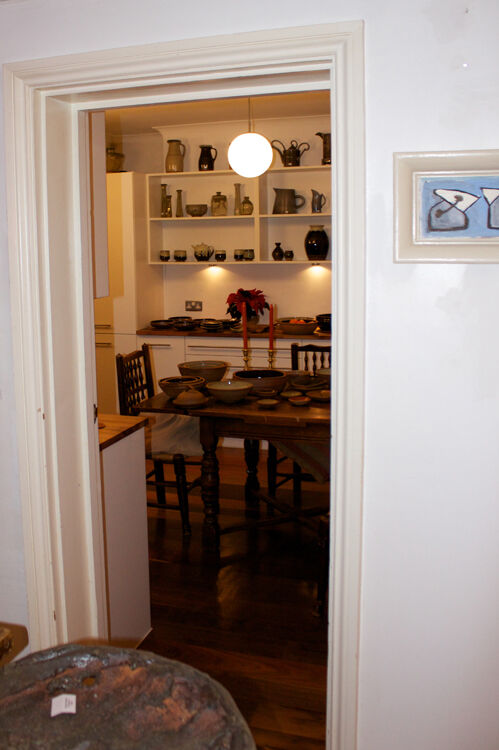 Above: Kitchen with work by Jack Kenny displayed.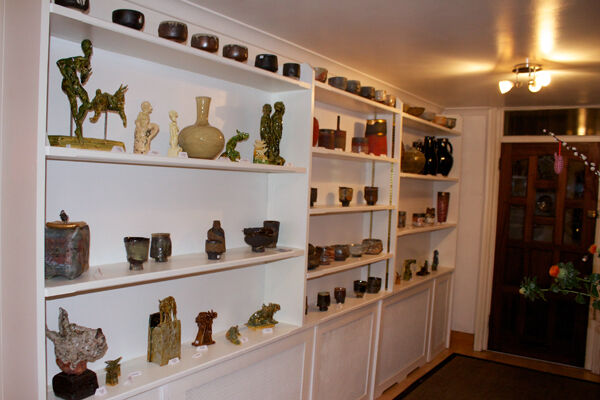 Above: Entrance hall with sculpture by Ian Gregory and ceramics by Robert Cooper, Charles Bound, Mark Griffiths and Robin Welch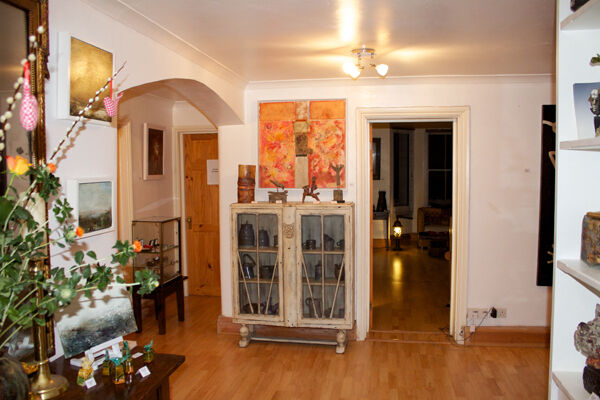 Above: Work by John Maltby, Robin Welch and Ian Gregory
If you would like to be notified in advance of our future exhibitions please contact us.
We will shortly be listing some more work by Charles Bound, Robert Cooper, Dan Kelly and Jin Eui Kim onto the gallery.