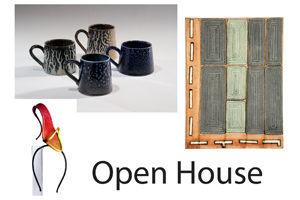 9A Hove Place, Hove, E. Sussex, BN3 2RG
sat 26th, sun 27th November
fri 2nd, sat 3rd, sun 4th December
fri 9th, sat 10th, sun 11th December
opening hours: 11.00 - 18.00
Voted - Hove Arts Trail Joint Best Open House May 2011
We are holding an Open House at our home in Hove as part of the Brighton & Hove Artist Open House Festival, showing a selection of work by various artists.
Work will be on display from the following artists:
Bridget Bailey - hats. jewellery & accessories
Daniel Boyle - ceramics
Clare Crouchman - ceramic wall panels
Ian Gregory - sculpture & painting
MariAnne K Karpas - paintings
Dan Kelly - ceramics & painting
Jack Kenny - ceramics
Tim Plunkett - woodturning & carving
Susan Sciama - painting
Robert Sosner - painting
Aline Trott - hats & accessories
Robin Welch - painting
Why not come and browse and join us for coffee and cake.
Below life sized ceramic sculpture by Ian Gregory "Contemplation"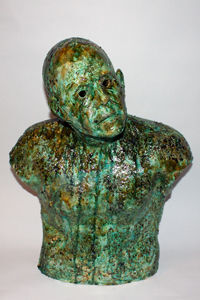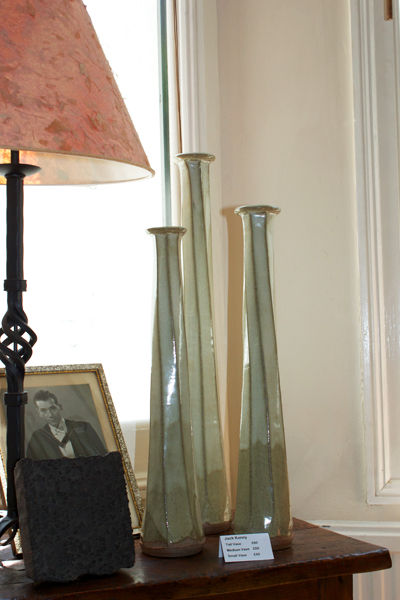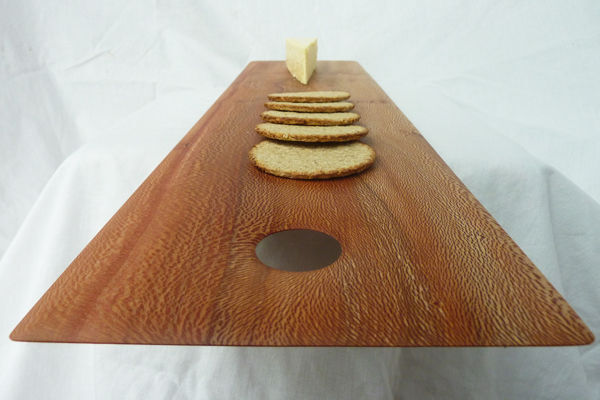 Left pottery by Jack Kenny
Below cheeseboard by Tim Plunkett