New Contemporary Ceramics by Robert Cooper, Dan Kelly & Walter Keeler
Details of new work due to be listed to the gallery follow.
Robert Cooper has provided a range of tea bowls and tea caddy's and following are images of one of the tea caddy's and three of the tea bowls: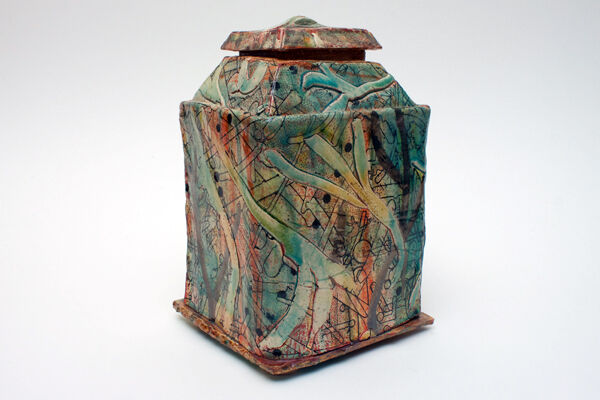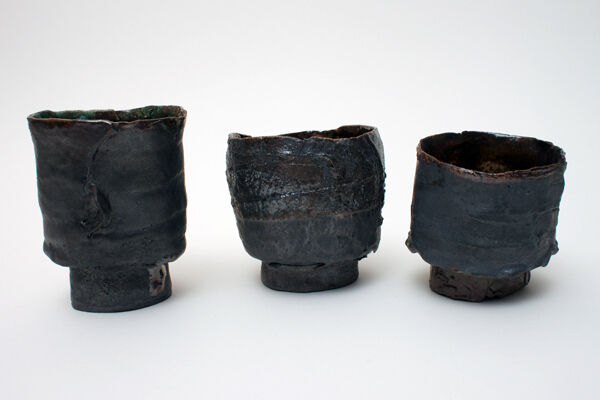 A salt glazed leaning jar, a range of salt glazed and earthenware mugs by Walter Keeler are also shortly to be listed.
Below two salt glazed mugs by Walter: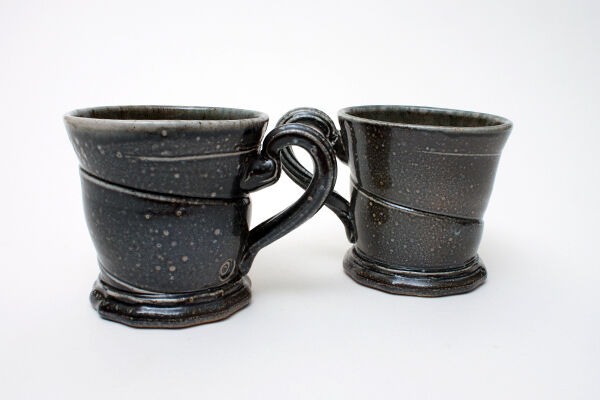 Below examples of some of the new vessels provided by Dan Kelly: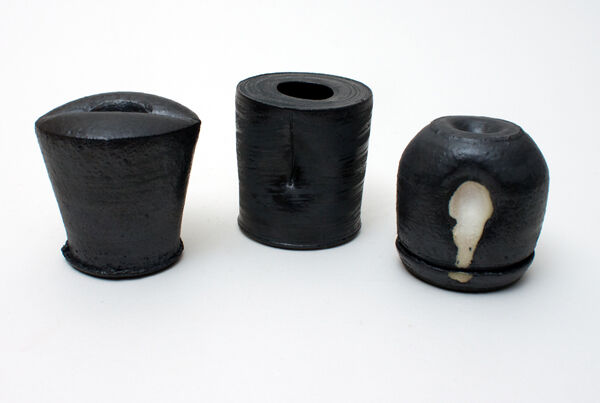 Above three new miniatures and following a series of larger forms: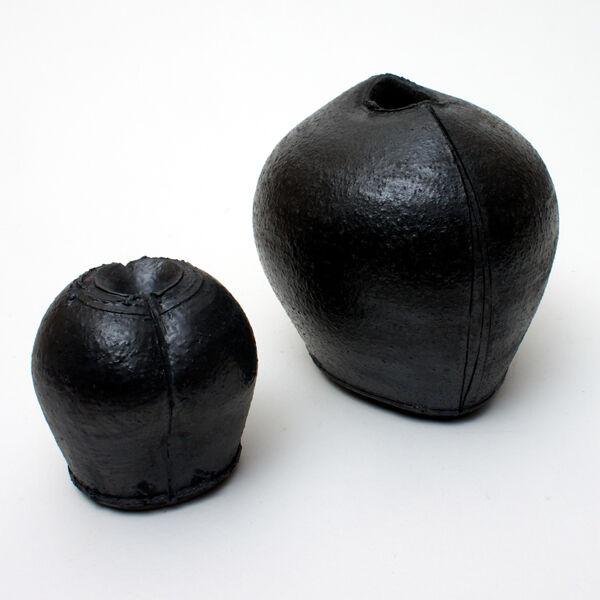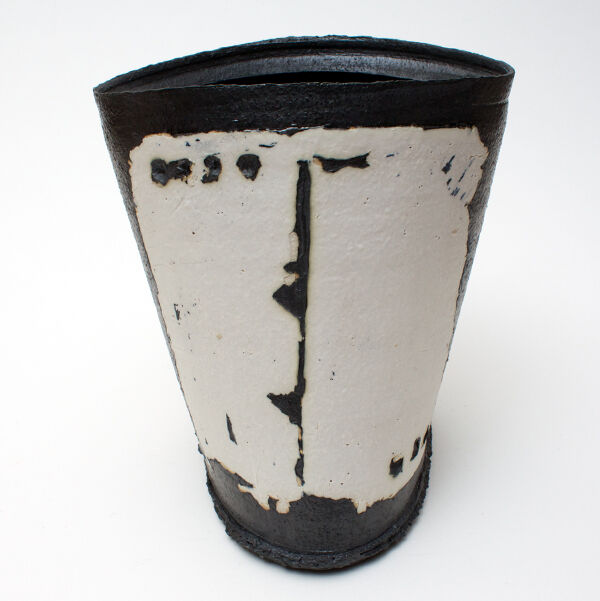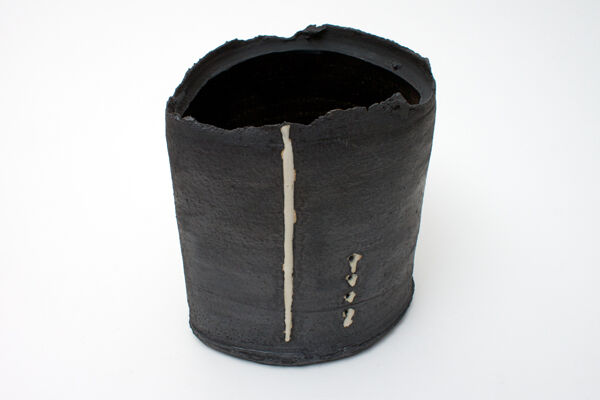 Work by Charles Bound, Jonathan Middlemiss, Peter Hayes and Elspeth Owen are also due to be listed in the near future.
If you are interested in work by any other ceramicist please contact us as we always have other work in stock.