New Work by Dan Kelly & Jin Eui Kim
A new range of stoneware miniatures fired by Dan has been listed onto the website.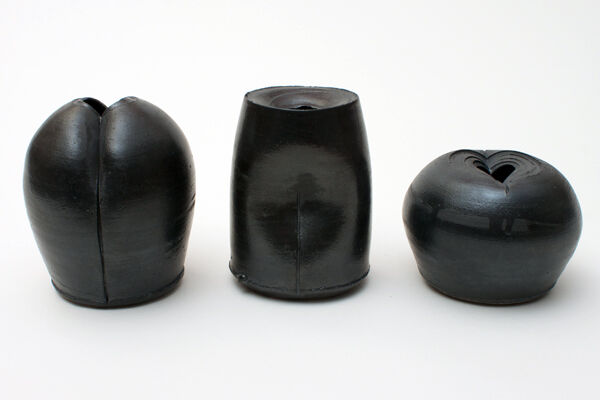 Above and below: images of new miniature vessels by Dan.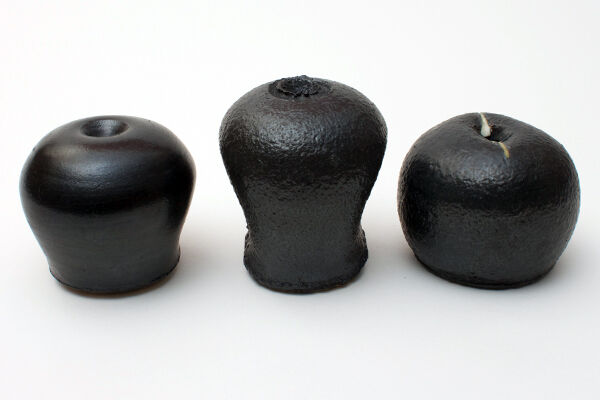 Jin Eui Kim has provided a range of ceramic scultpural forms with prices starting at £65. Jin's work is wheel-thrown earthenware with brushed engobes fired to 1120 C.
Below are images of some of Jin's work: