New work by Dan Kelly & Robert Cooper
Two new stoneware vessels are shortly to be listed to the gallery by Dan Kelly. Pictured below: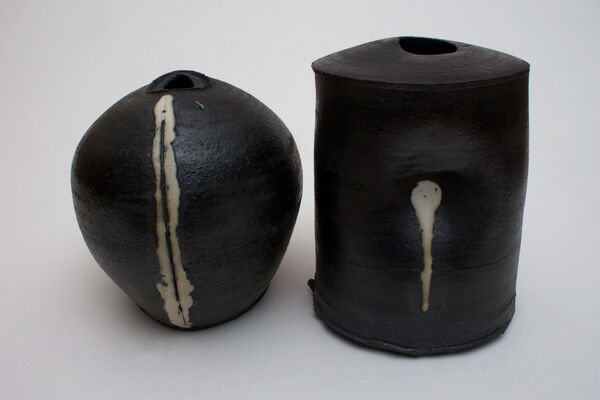 A range of Tea Bowls by Robert Cooper are also due to be listed. Some of these featured in the November / December 2013 group exhibition 'Insight into Beauty: Chawan, Teabowls inspired by Japan, made in the UK', held at the Japanese Embassy in London. This was a non selling exhibition.
Below: images of some of the bowls to be listed