Studio ceramics by Charles Bound, Mark Griffiths & Dan Kelly
Some new work after a recent visit to Charles Bound will be listed shortly to the gallery.
Below Charle's woodfired kiln showing work stacked prior to emptying.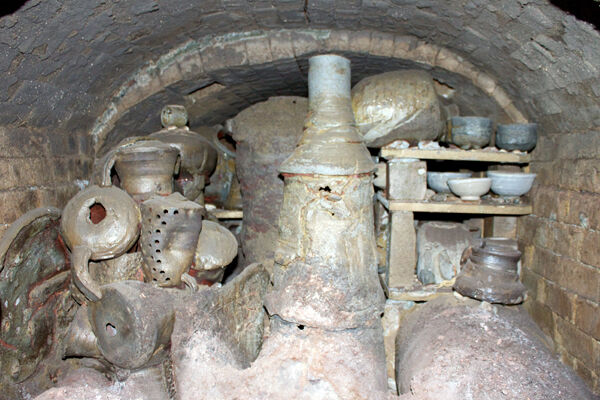 Following two images show three shino bowls and two woodfired bowls by Charles: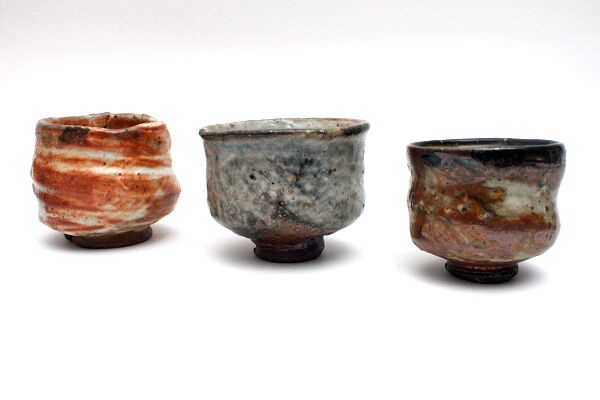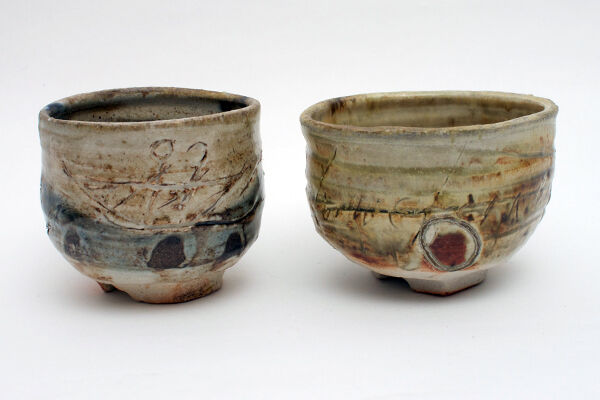 Below work from Dan Kelly. Dan uses an electric kiln and has a relatively low output of work.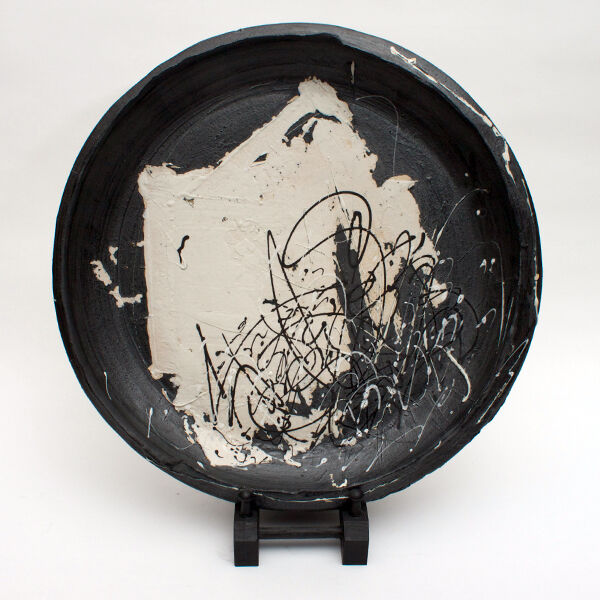 Above large charger and below three vessels by Dan. Two new tea bowls have also been listed.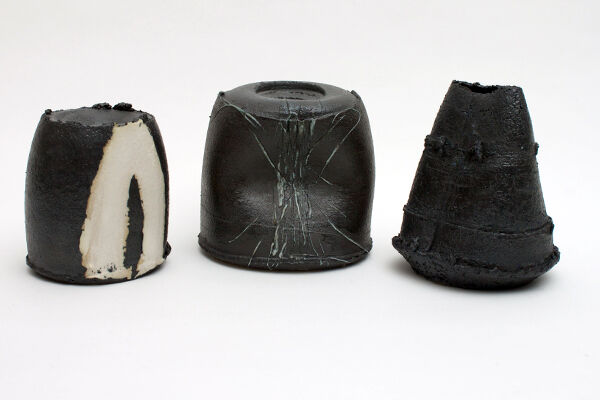 Below three Tea Bowls by Mark Griffiths:
Ne work by Robert Cooper due to be listed shortly.