Thorny Approach By Walter Keeler
Following are images of Walter's work due to be available from the online gallery.
Below thorny branched whieldonware dishes: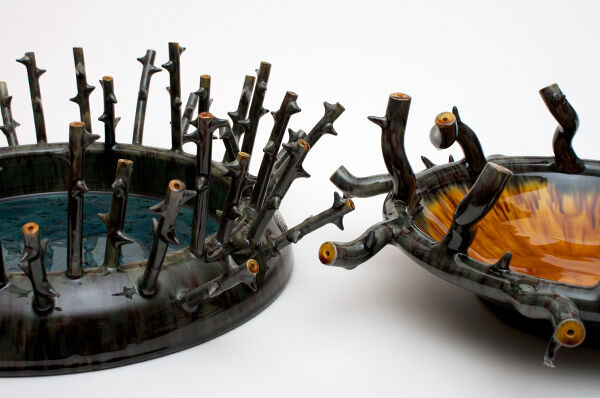 Below 'Whieldon Dish with a Thousand Branches':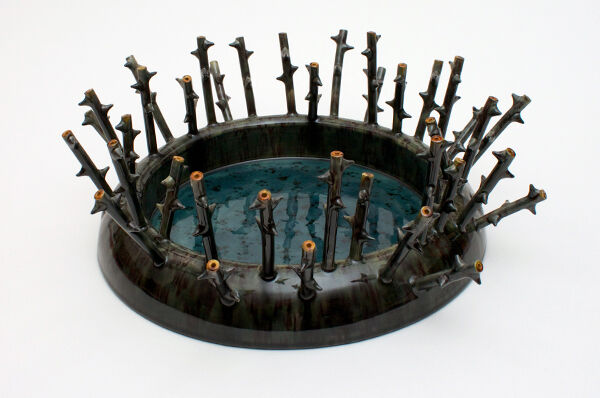 Teapot and mugs to match: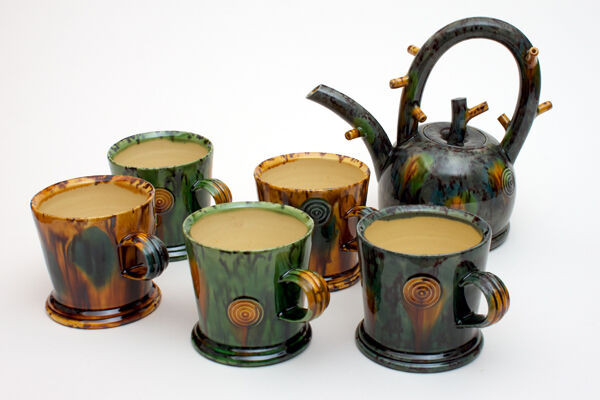 A range of mugs including grey inkwash, whieldon ware earthenware and salt glazed mugs will also be listed.
Images follow of some of the saltglazed works to be listed: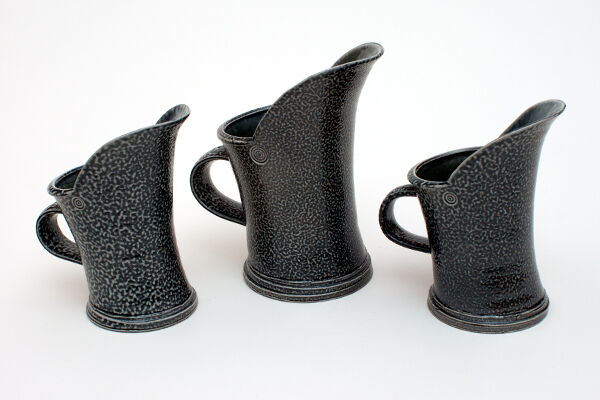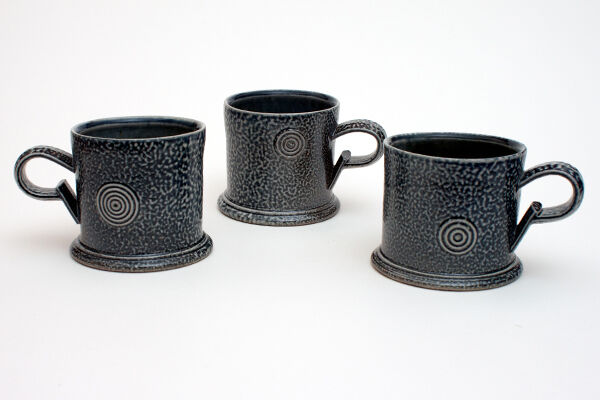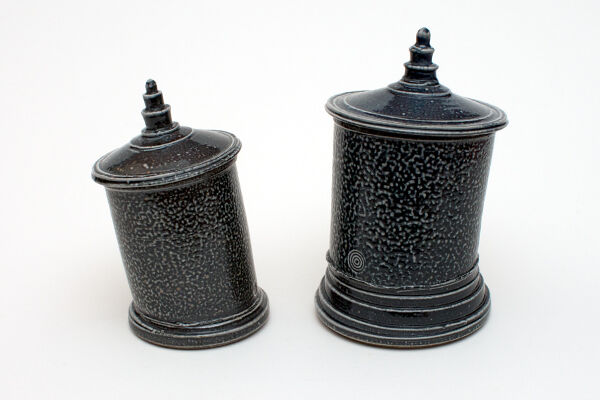 More work by Charles Bound, Robert Cooper and Dan Kelly due to be listed shortly.
We are also pleased to announce that we will soon be representing Peter Hayes in the gallery.
New work is constantly being added to the gallery but please contact us if there is an artist currently not represented on the site that you are interested in, as we do hold work by other artists not yet listed.